Sunday is Coming
There is a lot that happens before services start! You have to plan ahead well, create a dependable team, and have the confidence to lead your congregation well.
Worship Leader Academy provides courses and other resources to help Worship Leaders evaluate, grow, and revitalize their ministry.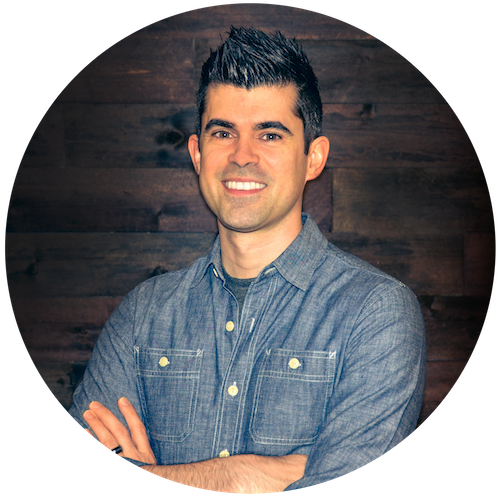 Just like you, I love leading worship. In fact, I'm currently a Worship Arts Pastor at a church of around 2,000 and have been for 10 years now.
Over the past (almost) 25 years, I've led worship and developed teams for several 'mega' churches, a few church plants, over 35 youth camps, worship development conferences, yearly mission conferences around the US, and international conferences in Europe, Asia, and South America.
I also teach online worship guitar lessons which have been viewed over 4 million times and have helped thousands.
I've even had some really fun opportunities recently, such as organizing a choir for a Chris Tomlin concert and being the go-to worship leader for the driver's chapel at Bristol Motor Speedway on race day!
However, I get the most joy out of serving other worship leaders and watching them thrive. These courses have helped WLs from all over reach their fullest potential. You're not alone. What you do is a high calling, and I'm here to help as much as I can.
- Stephen Mann
What Others Are Saying
"All of the videos were easy to work through and very helpful. It's made a real difference for our church on Sunday morning. This course has truly been a blessing!"
— Paul Rothenberger —
"I have been leading worship for 7 years, mostly at very small churches, and this was great information to help me understand things from a new perspective. The planning modules gave me new insights, and I even found many of the processes inspiring."
— Stephanie VandenBerg —
"I am excited to move from the week-to-week worship leader, to being one who is well organized and planning out much further in advance. From being someone who had no idea how or where to even begin in this process, to now having the tools to conduct this often overlooked part of the ministry is very exciting for me!"
— Jonathan Phillips —
I've been leading worship for 25 years and even mentoring others… and I found myself glued to the screen, taking notes!
This course has reignited my creative process and has given my entire weekend service evaluations more depth and clarity.
This stuff is Gold!
— Jason Whitehorn —