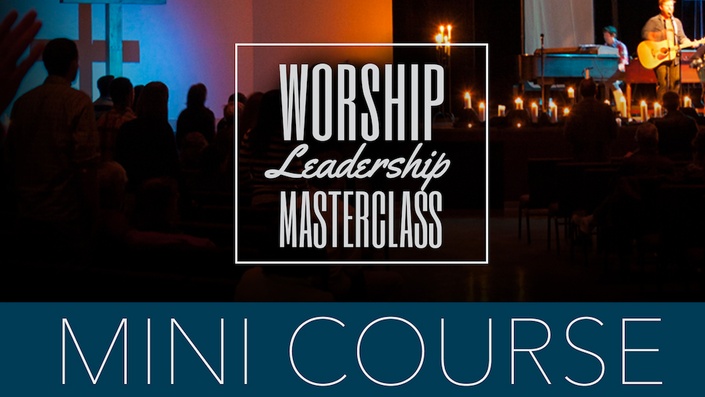 Worship Leadership Mini Course
Test drive the Worship Leadership 30 Day Challenge with 3 days free.
Unfortunately, the full 30 Day Worship Leadership Challenge is currently closed for enrollment.
Why is it closed? Because only a limited number of WLs are enrolled at a time due to personalized coaching included in the course.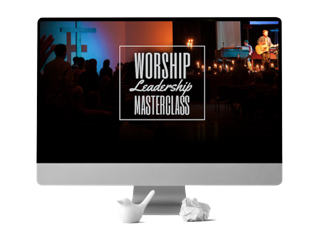 But don't worry! You can sign up to be notified when this course is open for enrollment and receive the first 3 days of the 30 day challenge for free.


In this free mini course, you will learn:
Your unique Worship Leader Personality, including your natural strengths
How to motivate unmotivated volunteers and get them to show up prepared and on time
How to use the "Leadership Pyramid" to fully evaluate and transform your ministry
Look, I've Been There Too!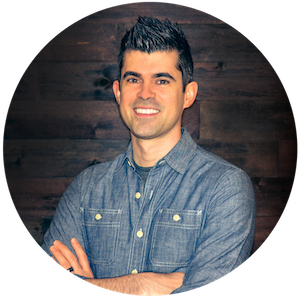 When I started full-time at my current church 10 years ago, I thought I had it all figured out… I was wrong! I inherited a staff culture, a volunteer team, and a congregation! I learned the hard way that having a good vision wasn't enough. Being a good musician wasn't enough. Having a servant's heart wasn't enough! I discovered that the leadership skills required of a worship leader are totally unique to any other type of leadership.
However, in time, I discovered that there is a secret behind great worship leadership, fantastic volunteers, and a worshipping congregation. Today, I can honestly say that I don't worry at all about my volunteers showing up ready. I haven't had a no-show in years (and I don't even send reminders)!
My lead pastor and I have a great working relationship, and my church ranked "God Exalting Worship" as the top key strength of the church in a spiritual survey 2 years after I arrived. I had simply implemented what I want to explore with you so you too can lead with confidence.
It all comes down to implementing the "pyramid"... This is the game-changer... the secret weapon of worship leadership...
The Leadership Pyramid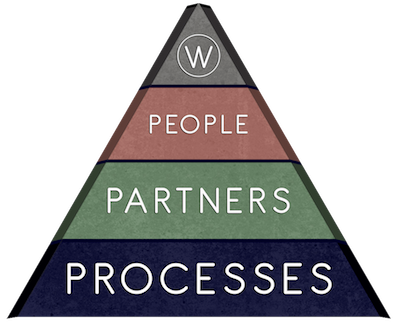 The Leadership Pyramid unlocks the 3 areas of leadership focus to unleash your potential.
As you progress through these 3 areas, you will gain confidence, your volunteers will respond, and you'll progress toward the ultimate goal: A Worshipping Congregation.
Course Curriculum
Day 1
Available in days
days after you enroll
Day 2
Available in days
days after you enroll
Day 3
Available in days
days after you enroll

"I am excited to move from the week-to-week worship leader, to being one who is well organized and planning out much further in advance. From being someone who had no idea how or where to even begin in this process, to now having the tools to conduct this often overlooked part of the ministry is very exciting for me!"
Jonathan Phillips

"I have been leading worship for 7 years, mostly at very small churches, and this was great information to help me understand things from a new perspective. The planning modules gave me new insights, and I even found many of the processes inspiring."
Stephanie VandenBerg