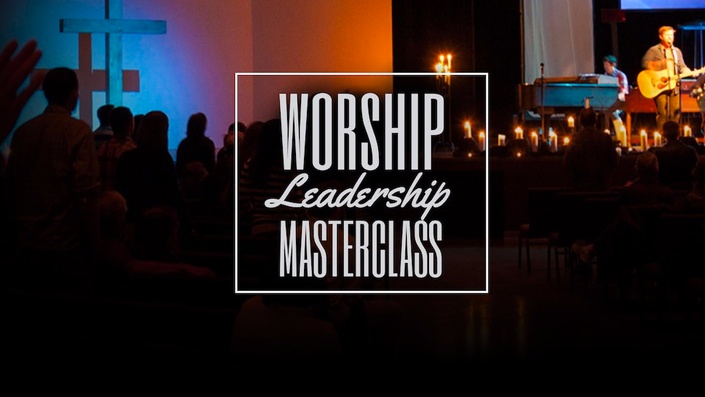 Worship Leadership Masterclass
Join the 30 day challenge to transform your worship ministry through great leadership!
Watch Promo
Enroll in Course
Shouldn't Your Calling Be More Fulfilling?
Do you struggle to stay ahead in planning out and feel like burnout is on it's way?
Have you inherited a difficult volunteer team?
Does your congregation seem disengaged and unwilling to sing?
I've Been There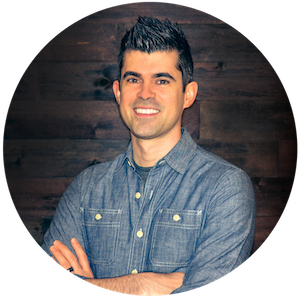 When I started full-time at my current church 8 years ago, I thought I had it all figured out… I was wrong! I inherited a staff culture, a volunteer team, and a congregation! I learned the hard way that having a good vision wasn't enough. Being a good musician wasn't enough. Having a servant's heart wasn't enough! I had a lot of work to do.
However, in time, I discovered that there is a secret behind great worship leadership, fantastic volunteers, and a worshipping congregation. Today, I can honestly say that I don't worry at all about my volunteers showing up ready. I haven't had a no-show in years (and I don't even send reminders)!
My lead pastor and I have a great working relationship, and my church ranked "God Exalting Worship" as the top key strength of the church in a spiritual survey 2 years after I arrived. I had simply implemented what I want to explore with you so you too can lead with confidence.
It all comes down to unlocking this game-changer secret...
The Leadership Pyramid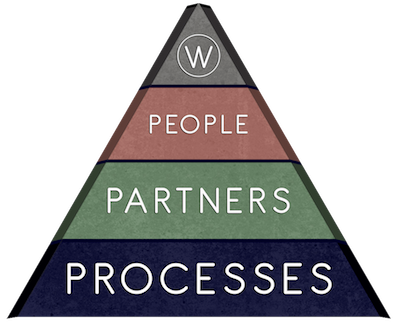 The Leadership Pyramid unlocks the 3 areas of leadership focus to unleash your potential.
As you progress through these 3 areas, you will gain confidence, your volunteers will respond, and you'll progress toward the ultimate goal: A Worshipping Congregation.
Join the 30 Day Challenge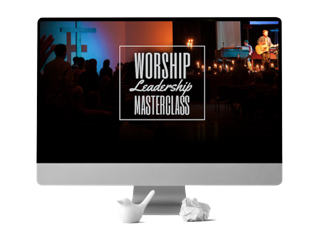 1. Join the challenge, and your 30 days begins.
2. Each day a new video and a fun challenge is unlocked.

3. Complete the challenge and revisit the content anytime you wish for a refresh.


"I am excited to move from the week-to-week worship leader, to being one who is well organized and planning out much further in advance. From being someone who had no idea how or where to even begin in this process, to now having the tools to conduct this often overlooked part of the ministry is very exciting for me!"
Jonathan Phillips

"I have been leading worship for 7 years, mostly at very small churches, and this was great information to help me understand things from a new perspective. The planning modules gave me new insights, and I even found many of the processes inspiring."
Stephanie VandenBerg
Receive $288 in Bonuses When You Enroll Today!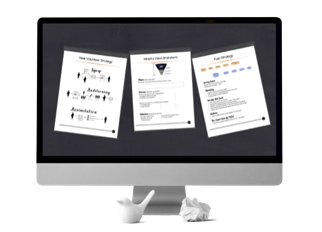 FREE BONUS 1: 18 PDF Download Cheat Sheets ($97)

Many of the lessons come with a downloadable worksheet with full color graphics. These Cheat Sheets will help you better understand the concepts and will help you implement them into your own ministry.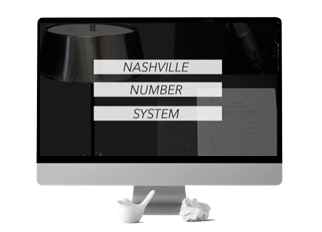 FREE BONUS 2: Nashville Number Course ($97 Value)

You'll get full access to this course, so you can learn "Studio Charting" which the pros use every day. You'll communicate more effectively with your team, and you'll learn "Nashville Numbers," which will help tremendously with transposing and song writing.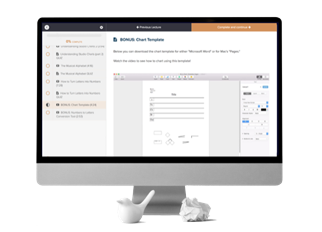 FREE BONUS 3 Studio Chart Template ($47 Value)
Once you learn "Studio Charting" and "Nashville Numbers" you'll have a chance to try it out for yourself. This bonus will let you create your own Studio Charts! (works with "Microsoft Word" and Mac's "Pages")
FREE BONUS 4: Numbers to Letters Conversion Tool ($47 value)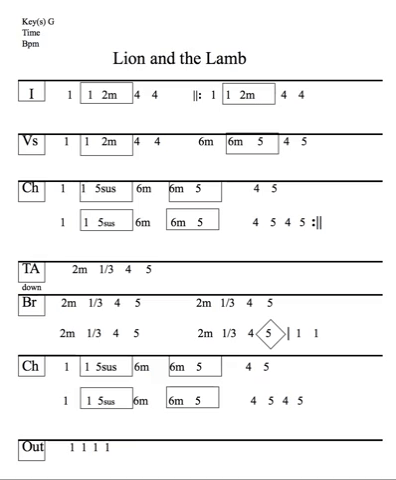 If you chart in Nashville Numbers first, you may want to then convert to a particular key. You can always use the "find and replace" tool to do that in your document editor.
However, this handy bonus will let you automatically transpose a number chart into any key with the click of a button if you use a Mac computer. It's a custom designed "AppleScript" that makes the job a little quicker!
Frequently Asked Questions
How long do I have access to the course?
Although this is a 30 day challenge, you will continue to have lifetime access - across any and all devices you own.
How long will it take to complete this course?
Although you can go at your own pace, the course is designed to be completed within 30 days.
What if I am unhappy with the course?
If you are unsatisfied with your purchase, click "contact" at the bottom of this page (or visit worshipleaderacademy.com/contact) in the first 30 days, state your request, and you will receive a full refund.
Your Instructor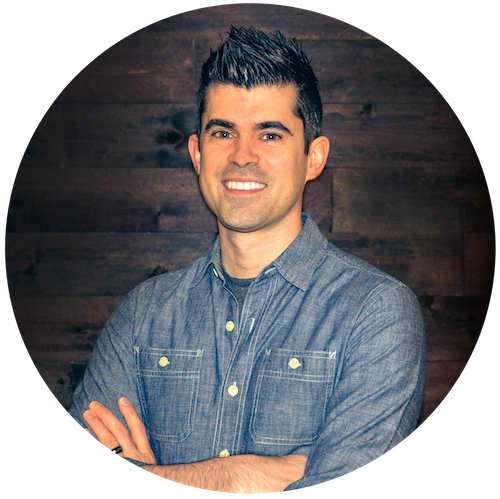 I love to help others and I love leading worship! In fact, I'm currently a Worship Arts Pastor at a church of around 2,000. Over the past 20 years, I've led worship and developed teams for several large churches, several church plants, over 35 youth camps, worship development conferences, yearly mission conferences around the US, and international conferences in Europe, Asia, and South America. I also teach online worship guitar lessons which have been viewed over 4 million times!

I've even had some really fun opportunities, such as organizing a choir for a Chris Tomlin concert and being the go-to worship leader for the driver's chapel at Bristol Motor Speedway on race day! However, I get the most joy out of serving other worship leaders and watching them thrive.

-Stephen


If for any reason you don't love the course, we will refund your payment.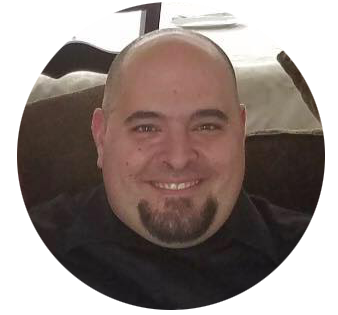 "All of the videos were easy to work through and very helpful. It's made a real difference for our church on Sunday morning. This course has truly been a blessing!"
— Paul Rothenberger