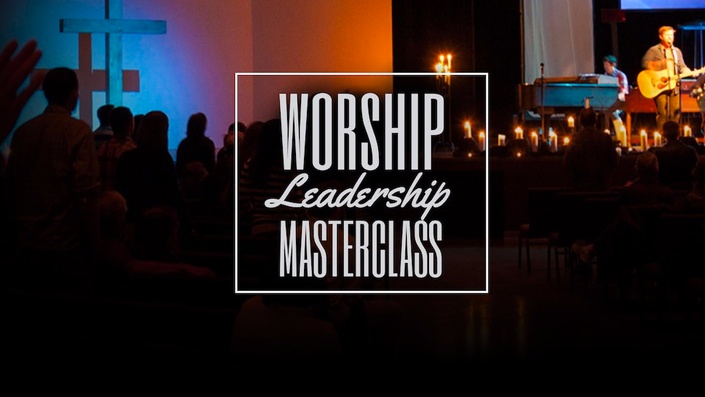 When you started leading, no one told you how much time is involved in preparing, how difficult volunteers can be, and the frustration of a congregation who doesn't sing. Ministry is hard, and....

there's no instruction manual for the worship leader...

Until Now.
You don't just lead worship.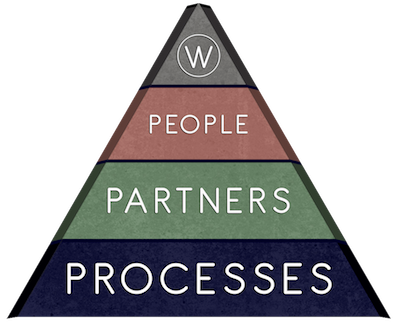 - You lead People to fully engage and sing.


- You lead Partners / Volunteers toward being talented, on-time, inspired, and fully bought-in.


- You lead Processes to get ahead and make room for creativity.

Once you've completed this course, you'll have a Ministry Master Plan in hand to completely revitalize your worship ministry or even build one from the ground, up.

"I am excited to move from the week-to-week worship leader, to being one who is well organized and planning out much further in advance. From being someone who had no idea how or where to even begin in this process, to now having the tools to conduct this often overlooked part of the ministry is very exciting for me!"
Jonathan Phillips

"I have been leading worship for 7 years, mostly at very small churches, and this was great information to help me understand things from a new perspective. The planning modules gave me new insights, and I even found many of the processes inspiring."
Stephanie VandenBerg
Frequently Asked Questions
How long do I have access to the course?
How does lifetime access sound? After enrolling, you have unlimited access to this course for as long as you like - across any and all devices you own.
How long will it take to complete this course?
Although you can go at your own pace, there is a recommended 3 month guide to keep you on track. You'll average 2 lessons per week, each with specific challenges to help you put it into practice.
What if I am unhappy with the course?
If you are unsatisfied with your purchase, click "contact" at the bottom of this page (or visit worshipleaderacademy.com/contact) in the first 30 days, state your request, and you will receive a full refund.
FREE BONUS 1: 3 Month Ministry Master Plan Download ($97 value)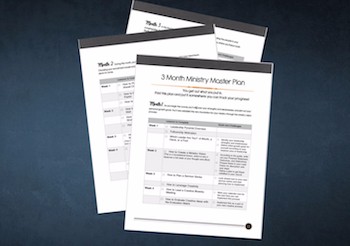 This complete project management template will help you keep track of your progress each step of the way. With dates, to-dos, and goals mapped out for you, you can easily put everything you've learned it into practice and celebrate all of your accomplishments.
FREE BONUS 2: Nashville Number Course ($97 Value)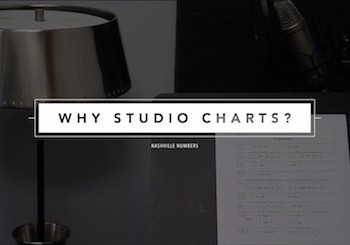 You'll get full access to this course, so you can learn "Studio Charting" which the pros use every day. You'll communicate more effectively with your team, and you'll learn "Nashville Numbers," which will help tremendously with transposing and song writing.
FREE BONUS 3: Studio Chart Template ($49 Value)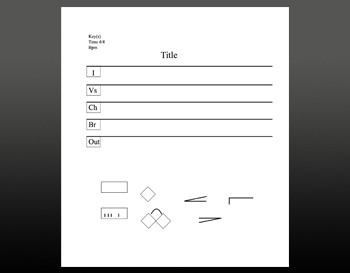 Once you learn "Studio Charting" and "Nashville Numbers" you'll have a chance to try it out for yourself. This bonus will let you create your own Studio Charts! (works with "Microsoft Word" and Mac's "Pages")
FREE BONUS 4: Numbers to Letters Conversion Tool ($49 value)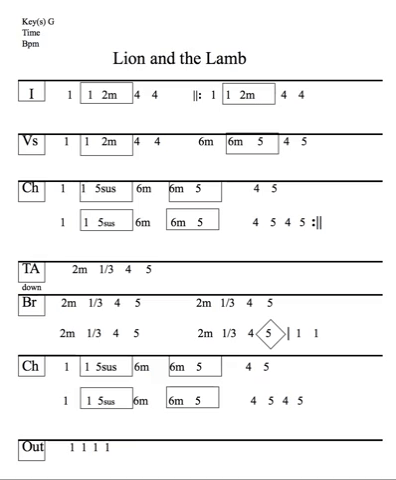 If you chart in Nashville Numbers first, you may want to then convert to a particular key. You can always use the "find and replace" tool to do that in your document editor.
However, this handy bonus will let you automatically transpose a number chart into any key with the click of a button if you use a Mac computer. It's a custom designed "AppleScript" that makes the job a little quicker!
Your Instructor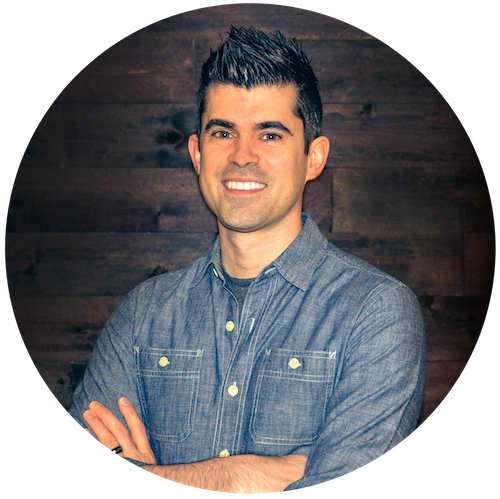 I love to help others and I love leading worship! In fact, I'm currently a Worship Arts Pastor at a church of around 2,000. Over the past 20 years, I've led worship and developed teams for several large churches, several church plants, over 35 youth camps, worship development conferences, yearly mission conferences around the US, and international conferences in Europe, Asia, and South America. I also teach online worship guitar lessons which have been viewed over 3.5 million times!

I've even had some really fun opportunities, such as organizing a choir for a Chris Tomlin concert and being the go-to worship leader for the driver's chapel at Bristol Motor Speedway on race day!

Underneath the busyness (and sometimes chaos), there is a science of great leadership, fantastic volunteers, and a worshipping congregation. I've turned that "science" into tools that I want to share with you to help you become a better worship leader, and I hope you always continue to grow yourself and your ministry!

-Stephen
Not quite ready to enroll?
Signup to get the first 3 lessons for free, including:
"Which Leader are You: A Hand, A Mouth, or a Foot"
Need Help? Have Questions? Contact Us
Status quo is the path to burnout.
Sometimes you need to step back and work ON the ministry and not just IN the ministry. A thriving worship ministry is life-giving for both you and your congregation. Building it through great leadership is worth it.